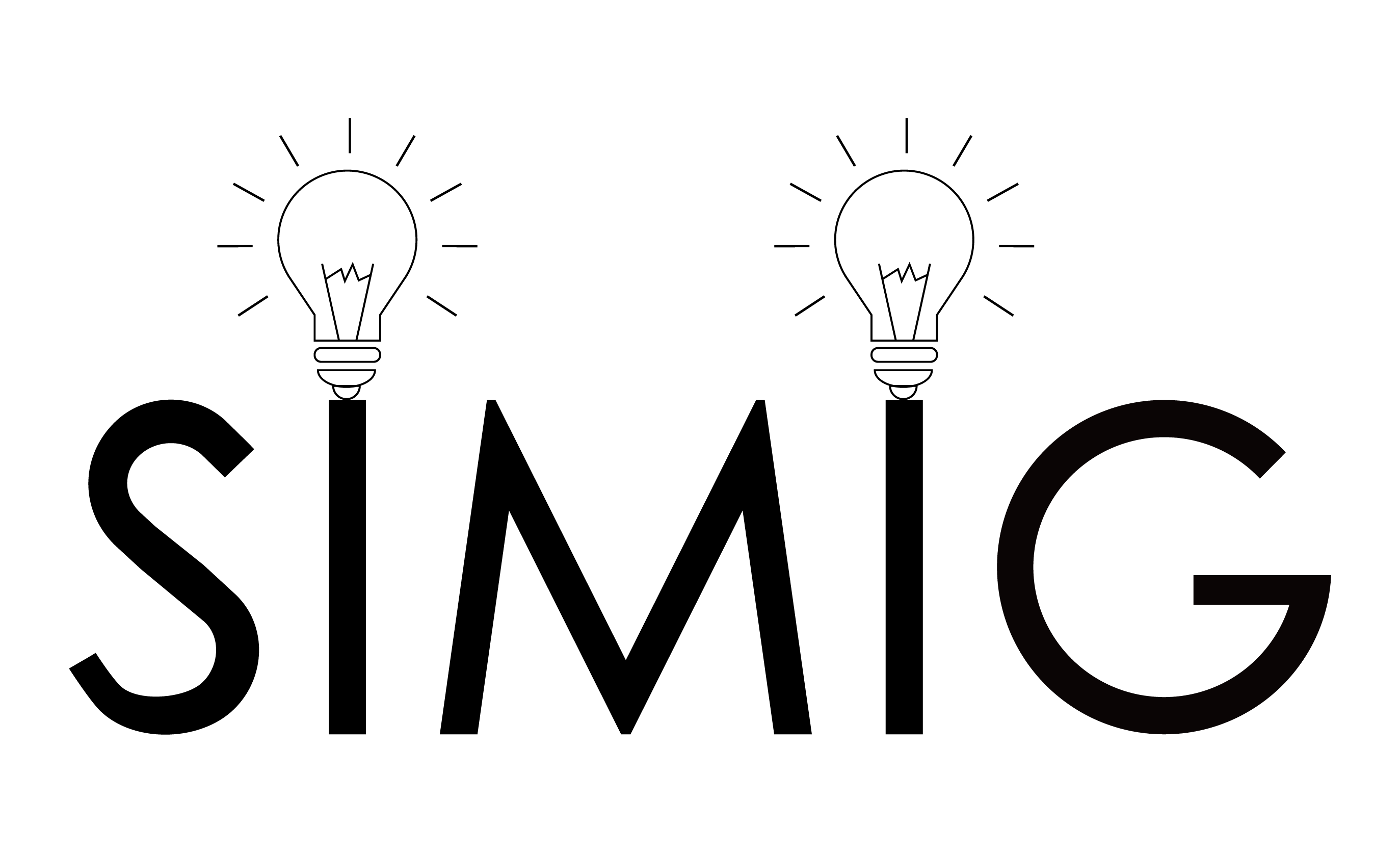 Candlestick Crystal Chandelier
Candlestick Crystal Chandelier
Candlestick Crystal Chandelier is a  delicate modern luxurious chandelier. With the splendid design, the chandelier seems like a shiny diamond when the light is on. It is made of high-quality metal and K9 crystal materials, and there are 2 finishes that you can choose from: white and clear. The designer uses bright and shiny elements to create such a high-ranking lamp. With the unique shape of the candlestick, this chandelier uses special bulbs to imitate the flame. Besides, the K9 crystal adds a bright lustre to this lamp even when the lamp is not illuminated. Candlestick Crystal Chandelier has four specifications, which can be hanged individually at the places you want. It is an ideal choice for medium-large sized rooms and dining tables. When it is hung above the ceiling, it emits a warm and comfortable light, which is another unique sight. As a functional lamp, it will add lustre to your dining table and will definitely leave a deep impression on your guests and make a comfortable atmosphere for you.
Please note: Your payment does not include customs duties, local taxes or any other import costs.
If you have any questions about our products, please contact us and we will get back to you within 24 hours.
Candlestick Crystal Chandelier Size
3heads:D51XH45cm
6heads:D65XH52cm
8heads:D75XH55cm
15heads:D92XH56cm
Candlestick Crystal Chandelier Details
Data sheet
size
3heads D51XH45cm
6heads D65XH52cm
8heads D75XH55cm
15heads D92XH56cm