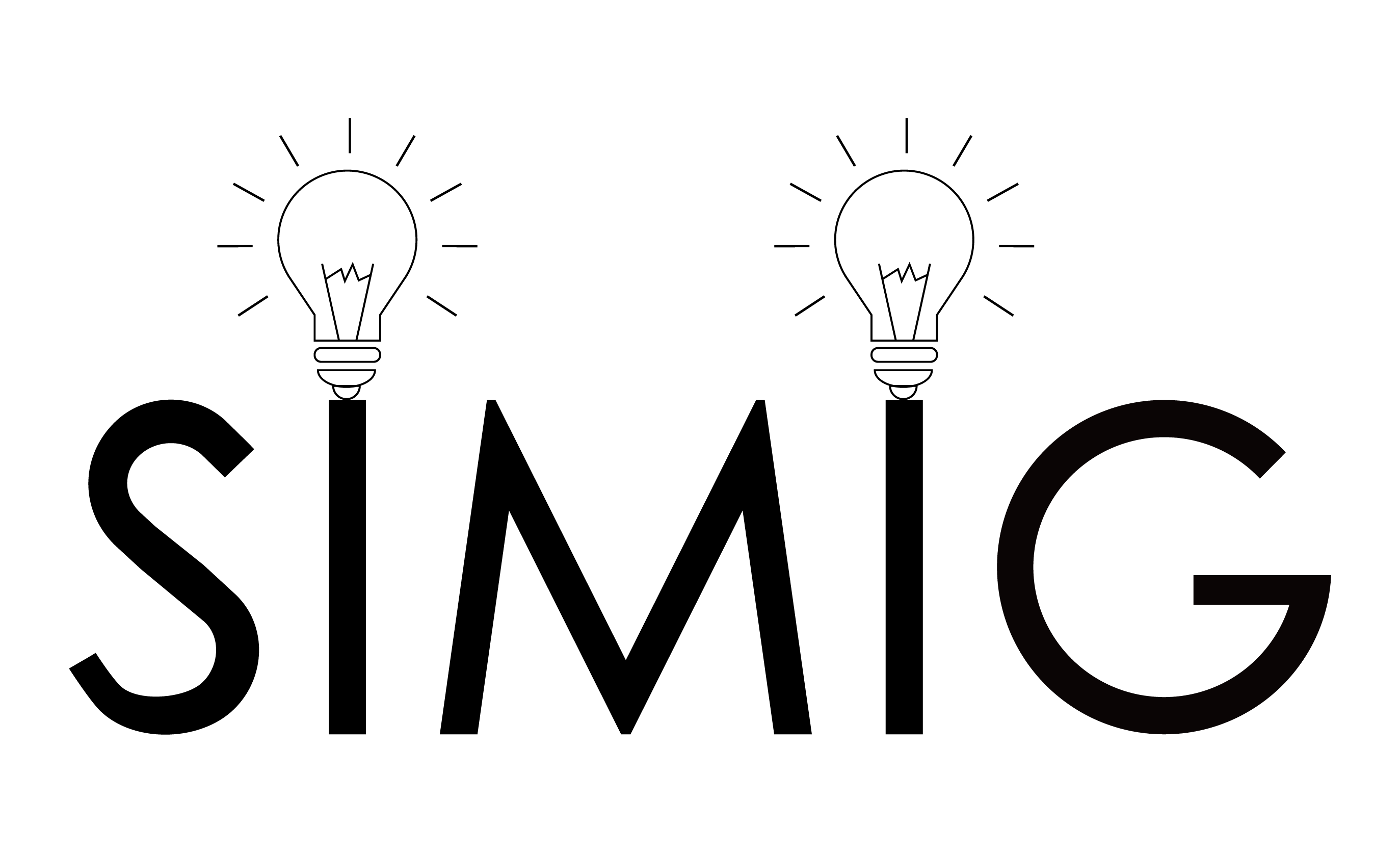 Clear glass pendant lights series
Clear glass pendant lights series
Clear glass pendant lights for kitchen /Restaurant/Dining Room.​ Gives off a great warm feeling, easy to install . add be softly fragrant atmosphere. The carefully crafted Glass Pendant Light Fixture allows you to create a vintage mood and a sense of rustic charm in your house. It is simple beauty. A glass fixture and some Edison bulbs make it all about the light it emits. It has a wonderfully long cord and black base and polished brass looking bulb holder. Its lamp holder has two options: with switch / no switch, please leave a message if necessary. Not indicated as option map delivery.
Please note: Your payment does not include customs duties, local taxes or any other import costs.
If you have any questions about our products, please contact us and we will get back to you within 24 hours.
Clear glass pendant lights series Size
Size:Dia 13cm x H 12cm/∅ 5.1″ x H 4.7″
Size:Dia 19cm x H 9cm/∅ 7.5″ x H 3.5″
Size:Dia 14cm x H 12cm/∅ 4.7″ x H 5.5″
Size:Dia 20cm x H 8cm/∅ 7.9″ x H 3.1″
Size:Dia 16cm x H 12cm/∅ 6.3″ x H 4.7″
Size:Dia 17cm x H 17cm/∅ 6.7″ x H 6.7″
Size:Dia 15cm x H 12cm/∅ 5.9″ x H 4.7″
Clear glass pendant lights series Details
Material: Coper/Glass
Light source: E27
Power:Max 40W
Weight: 2 kg/4.4 lbs
Finishes: Transparent
Process: Blown glass
Control method: push button switch (not dimmable)
We provide 150cm / 59 ″ wires . Can be extended upon request
   
Data sheet
size
Dia 12cm*H9cm
Dia 12cm*H16cm
Dia 12cm*H19cm
Dia 13cm*H10cm
Dia 13cm*H12cm
Dia 13cm*H14cm
Dia 13cm*H16cm
Dia 13cm*H20cm
Dia 14cm*H11cm
Dia 14cm*H14cm
Dia 15cm*H11cm
Dia 15cm*H12cm
Dia 15cm*H13cm
Dia 16cm*10cm
Dia 16cm*H10CM
Dia 16cm*H13CM
Dia 17cm*H17cm
Dia 17cm*H18cm
Dia 18cm*H15cm
Dia 18cm*H16cm
Dia 19cm*H6cm
Dia 20cm*H8cm
Dia 20cm*H17cm