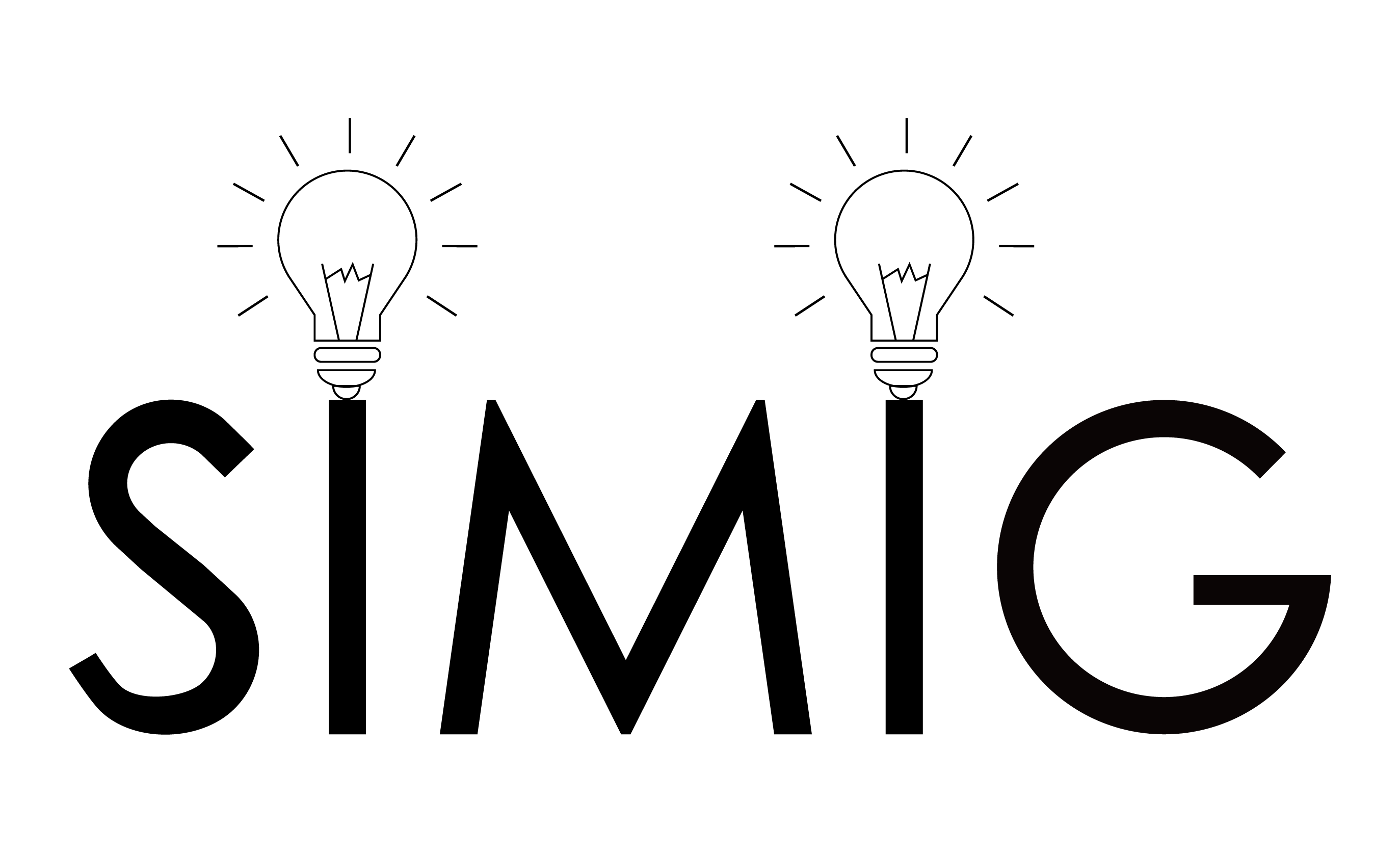 Bird Wooden Chandelier
Vivid and interesting Bird Wooden Chandelier will keep your home full of spring. Birds of all gestures perch on the branch, and the light source is connected below. Ideal for hanging over the dining table, making people feel good.
Bird Wooden Chandelier
Interesting Bird Wooden Chandelier will brighten up the whole space. This chandelier recreates the scene where the birds perch on a branch. It has three designs which have their own characteristics. Some birds are more realistic, while some birds are more cartoonish. There are two wooden colors. Under the branch are cylindrical glass lampshades. The realistic birds are suitable for those who prefer simple and natural design. But if you like cute and interesting embellishments, you can choose colorful birds. This pretty chandelier will certainly make the room full of life and let people feel cheerful.
Please note: Your payment does not include customs duties, local taxes or any other import costs.
If you have any questions about our products, please contact us and we will get back to you within 24 hours.
Bird Wooden Chandelier Size
StyleA:
2heads: Dia 60cm x H 20cm/∅23.6'' x H 7.9''
3heads: Dia 80cm x H 20cm/∅31.5'' x H 7.9''
StyleB:
2heads: Dia 60cm x H 13cm/∅23.6'' x H 5.1''
3heads: Dia 83cm x H 14cm/∅32.7'' x H 5.5''
StyleC:
2heads: Dia 60cm x H 20cm/∅23.6'' x H 7.9''
3heads: Dia 80cm x H 20cm/∅31.5'' x H 7.9''
Bird Wooden Chandelier Details
Material: Wood/Glass/Metal
Light source: G9
Power: Max 40W
Finishes: Wood
Glass lampshade: Opal
Process: Baking paint/ Polishing/ Matte
Control method: push button switch (not dimmable)
We provide 150 cm / 59″ wires, which can be extended upon request.
Data sheet
Size
StyleA 2heads Dia 60cm x H 20cm
StyleA 3heads Dia 80cm x H 20cm
StyleB 2heads Dia 60cm x H 13cm
StyleB 3heads Dia 83cm x H 14cm
StyleC 2heads Dia 60cm x H 20cm
StyleC 3heads Dia 80cm x H 20cm