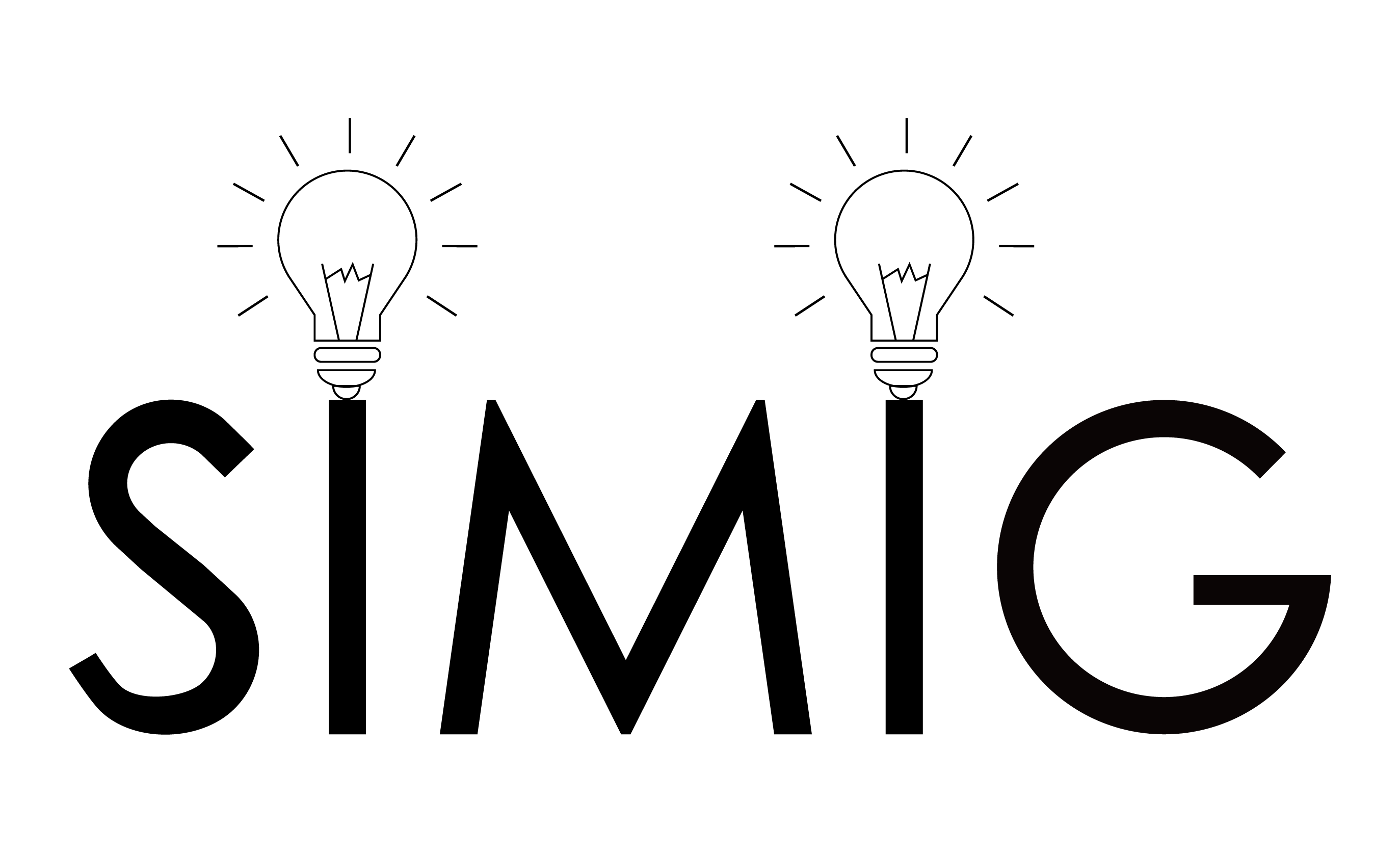 Adjustable RGB floor lamp
Adjustable RGB floor lamp
The corner is a part of every room and most of it is empty. The design of this corner lamp is very good, saving the space of the smallest lamp and blending perfectly into the corner. A real room light creates the ideal atmosphere. "The cornering light is an incredible light, a real way to change the lighting." Warm white dimming, brightness can be adjusted through the dimmer. Colorful RGB, RGB and brightness can be controlled by remote control. Remote control: The signal can reach up to 30 meters.
Adjustable RGB floor lamp Size
Height: 120 cm/47 inches.
Height: 140 cm/55 inches.
Height: 160 cm/63 inches.
Leg length: 40 cm/16 inches
Adjustable RGB floor lamp Details
Material: Aluminum
Leg length: 40 cm/16 inches
Light: LED light 20W
Lighting: adjustable
Lamp life: 25,000+ hours
Input voltage: 100-240V / 20W / 50Hz.
Power cord length: 250cm / 98".
Necessary assembly-very simple
Including international universal adapter-suitable for global use.
   
Data sheet
size
H 120cm
H 140cm
H 160cm
color
Cold white
RGB Dimming with RC
Warm light