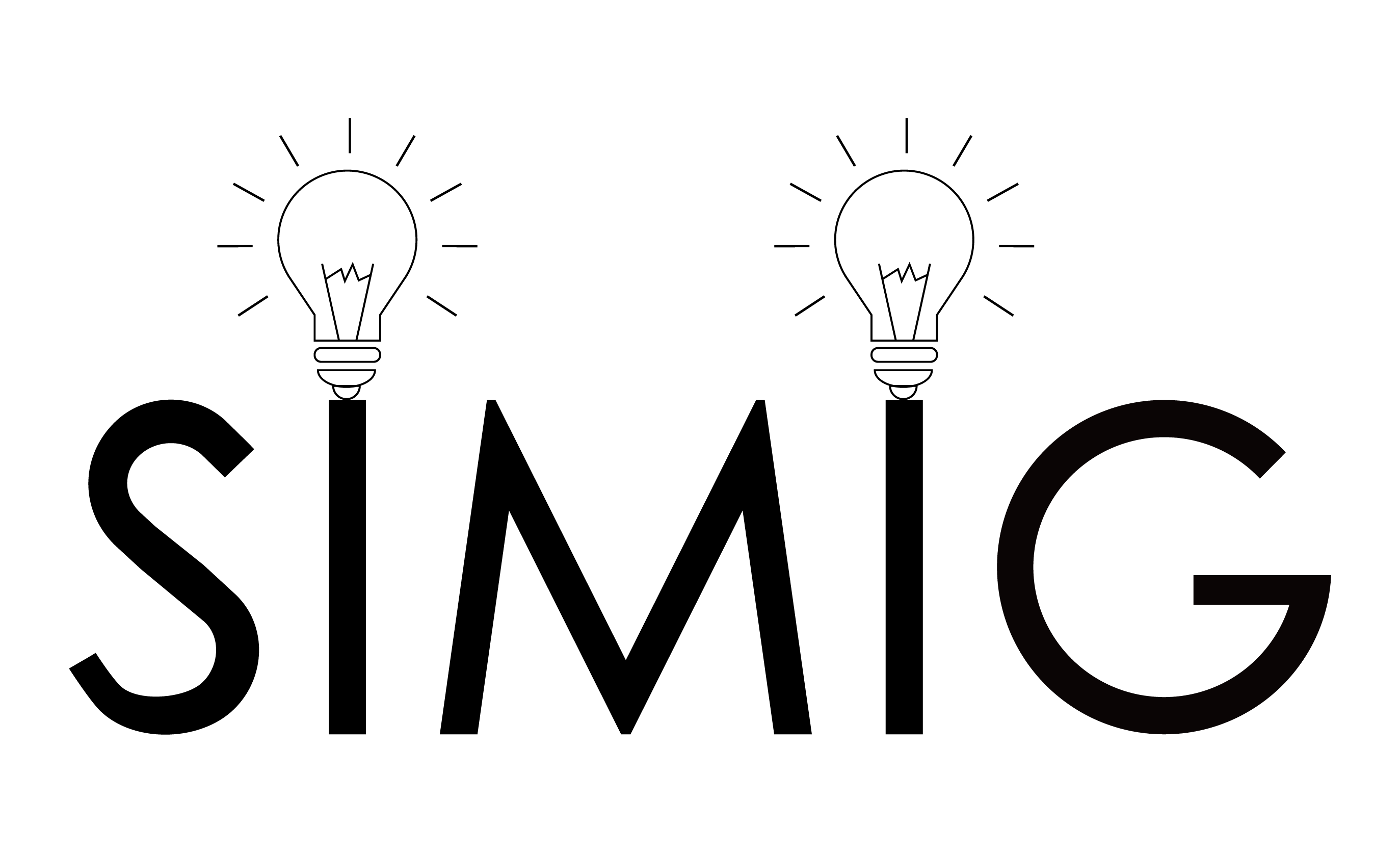 Brass Bell Pendant Lamp
The small and exquisite Brass Bell Pendant Lamp presents the minimalism in modern style. Made of pure copper, it is composed by a large and a small cylinders. It is a luxurious embelishment.
Brass Bell Pendant Lamp
Brass Bell Pendant Lamp is a modern and personalized design.With double cylindrical lampshade,the lamp is like an inverted microphone.It is made of high-quality pure copper materials,and the finish is copper.The hanging wire can be Golden,Black and Golden+Black. Designer creates it sincerely by using the simple and high-ranking materials.The pure copper design makes the solid lamp body more textured, safer and more reliable. Brushed copper design, no rust, durable. Due to the cover of the lampshade, the light is more concentrated, which brings a more comfortable experience. Brass Bell Pendant Lamp has three specifications,which can be hanged individually or combined.It is an ideal choice for kitchen,bedroom,study,living room,restaurant and so on. When Brass Bell Pendant Lamp is hung above the ceiling, it emits a warm and comfortable light, which is another unique sight. As a functional lamp, it will add luster to your space and will definitely leave a deep impression on your guests and make the comfortable atmosphere for you.
Please note: Your payment does not include customs duties, local taxes or any other import costs.
If you have any questions about our products, please contact us and we will get back to you within 24 hours.
Brass Bell Pendant Lamp Size
Small Size: W 10cm x H 15cm/∅ 3.94″ x H 5.91″
Large Size: W 12cm x H 19cm/∅ 4.72″ x H 7.48″
Mixed materials Size: W 12cm x H 20cm/∅ 4.72″ x H 7.87″
Brass Bell Pendant Lamp Details
Material: Pure copper
Light source:  E27
Power: Max 10W
Finishes: copper
Process: Sealing glaze
Hanging wire:Golden,Black,Golden+Black
We provide  150 cm / 59" wires . Can be extended upon request
   
Data sheet
size
W 10cm x H 15cm
W 12cm x H 19cm
W 12cm x H 20cm
color
Black
Golden
Golden+Black