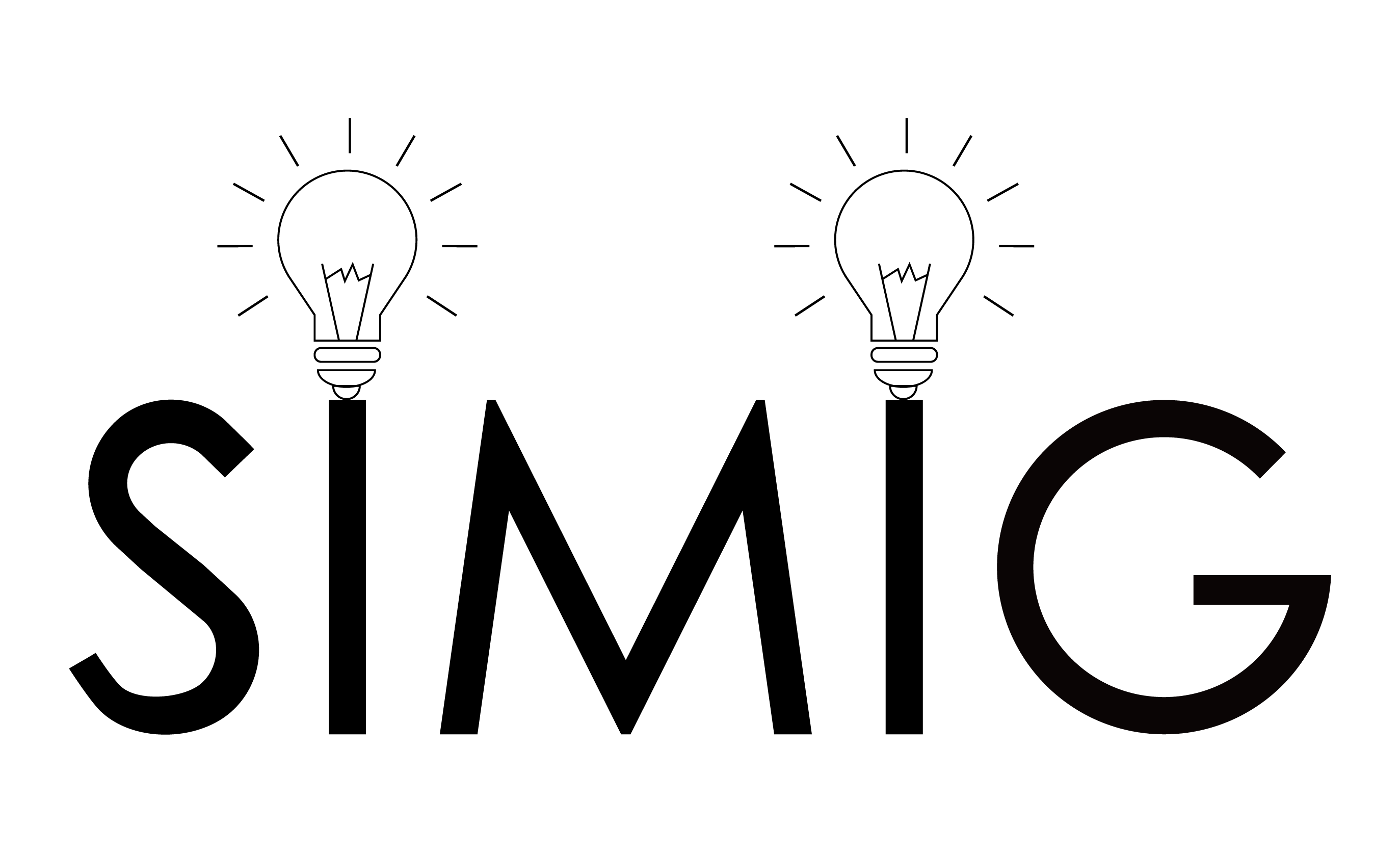 Clear Glass Shade Wall Sconces
Clear Glass Shade Wall Sconces
This pure copper wall candlestick is made of high quality brass and will add a touch of colour to any interior. High quality copper, superb craftsmanship, energy efficient LED light source. From the classic, retro industrial style and some modern flavors, this amazing work evolved. This pure copper LED retro wall lamp is the designer's dream. It will create beautiful works for any interior decoration. Lighting is art. Embellishing balance an extensive variety of necessities to accomplish a useful and wonderful room lighting game plan.because Bedrooms are used for far more than simply sleeping.can for places to read, work , sit in front of the TV, or invest Energy loosening up alone or with your partner.
Note: We offer you a pure copper / brass version.
Please note: Your payment does not include customs duties, local taxes or any other import costs.
If you have any questions about our products, please contact us and we will get back to you within 24 hours.
Clear Glass Shade Wall Sconces Size
Size: Dia 12cm x H 40cm/∅ 4.7″ x H 15.8″
Size: Dia 32cm x H 40cm/∅ 12.6″ x H 15.8″
Clear Glass Shade Wall Sconces Details
Data sheet
size
Dia 8cm*H40cm
Dia 8cm*H40cm B
Dia 23cm*H40cm
Dia 23cm*H40cm B
material
Brass